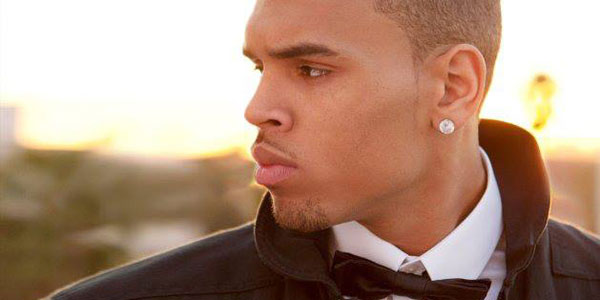 Breezy is providing some new heat for 2014 with Montana and Weezy killing it at the moment, but I'm gonna give him the #TT treatment. Because he has provided some bangers since his arrival in the game.
One of my favourite Breezy tunes came from his first album Chris Brown;
This kid can dance for the nation, and very very very few can match him with the skills;
Hopefully Chris Brown the artist gives us a new album for 2014, which should have Fine China on there too.
Chris Brown x T-Pain - Kiss Kiss
Chris Brown x Busta Rhymes x Lil Wayne - Look At Me Now
Chris Brown - Take You Down